Real Estate Services Available
Professional Photography - Fully retouched images including high resolution and web version.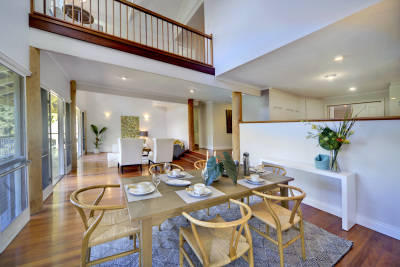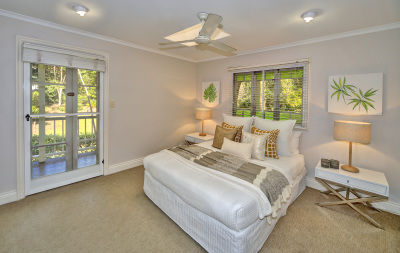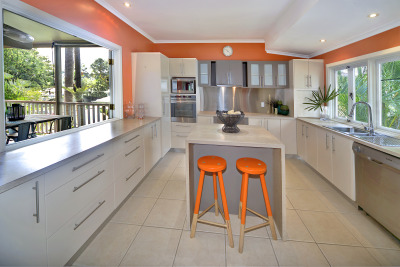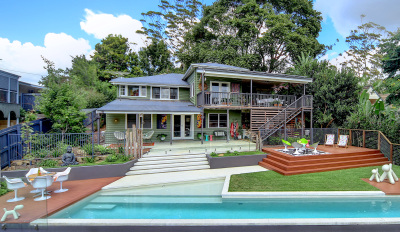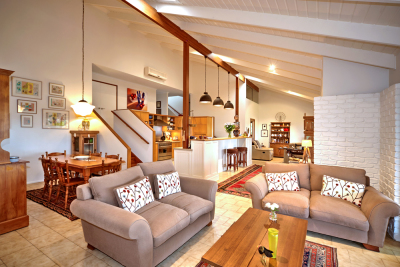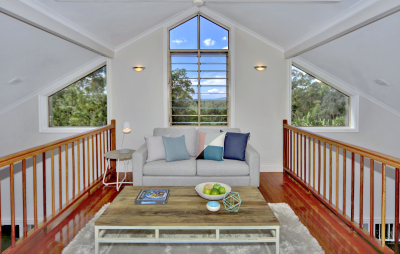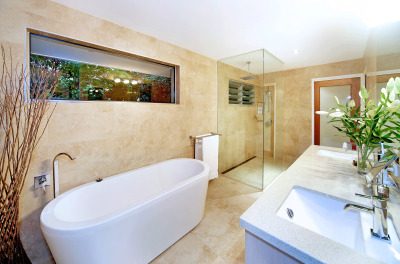 Day to Dusk - Convert your day shots to mood creating dusk images.



Elevated Photography - Drone services and pole shots to give you the perfect aerial view.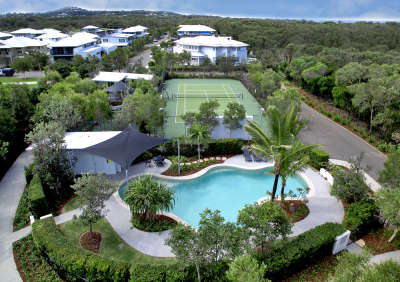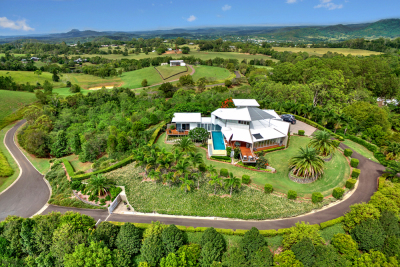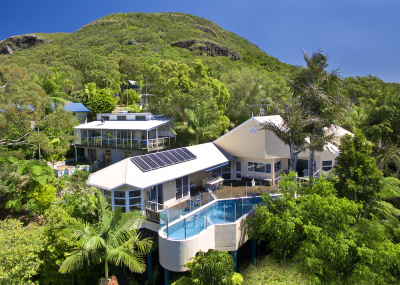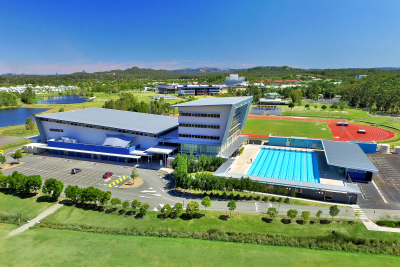 Virtual Furniture
- Add virtual furniture to your empty rooms to attract more buyers.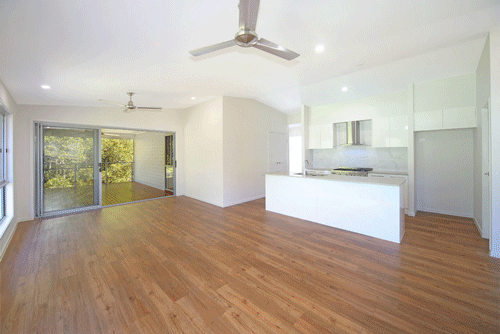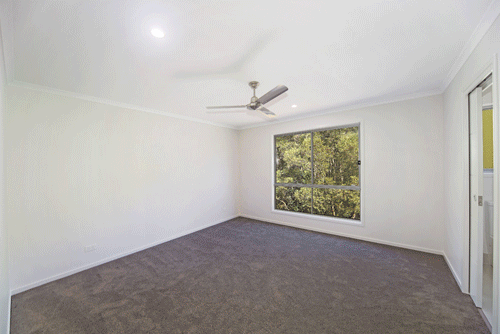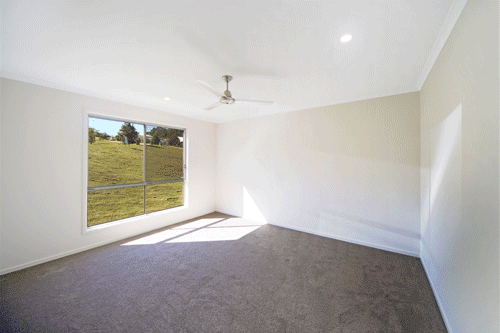 Dusk Photography - Book a dusk shoot to enhance the look of your home.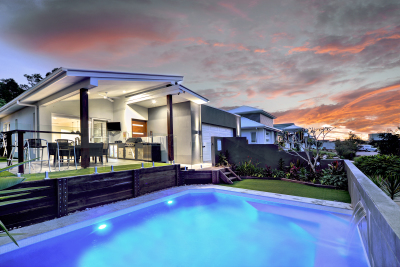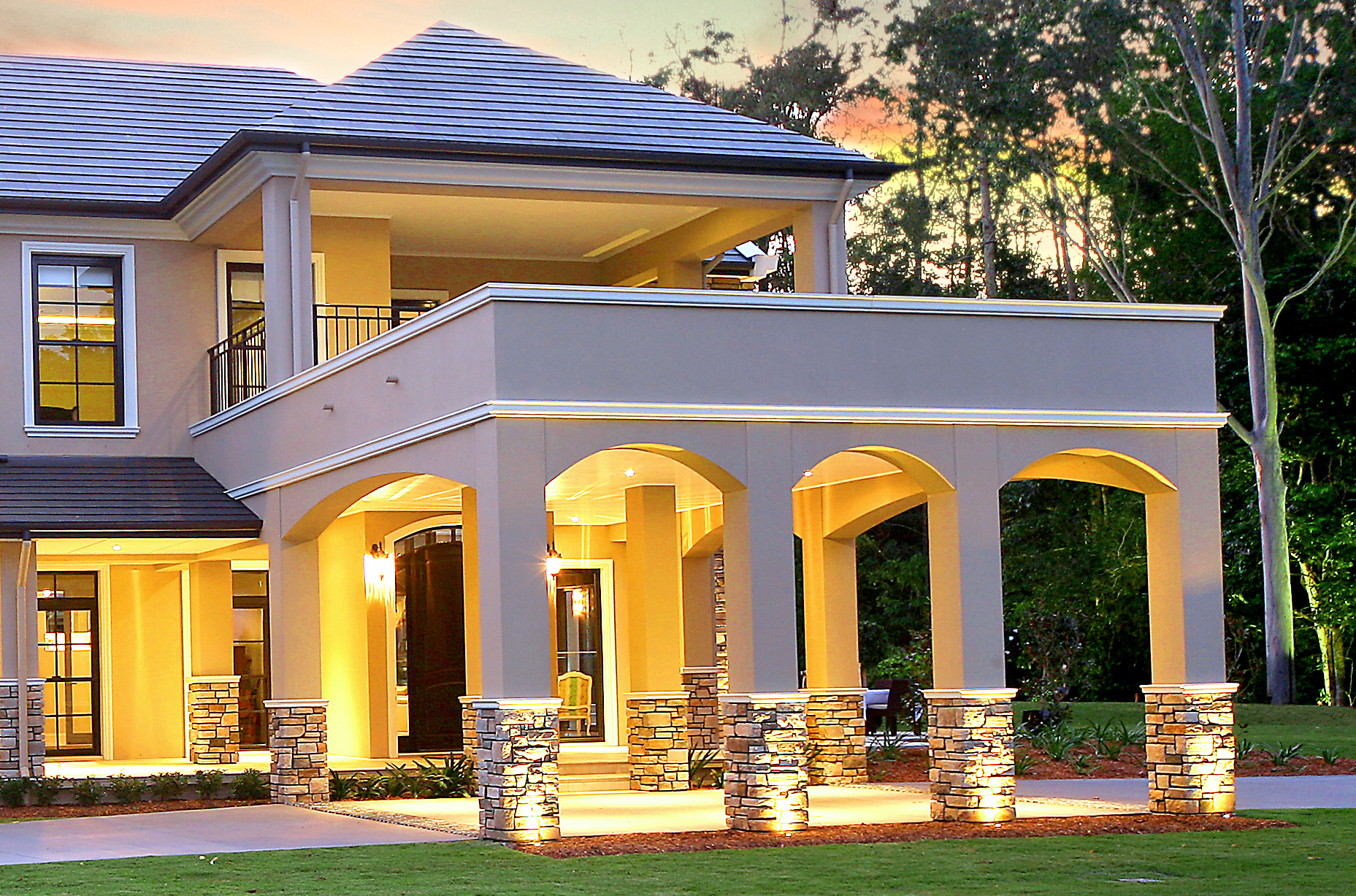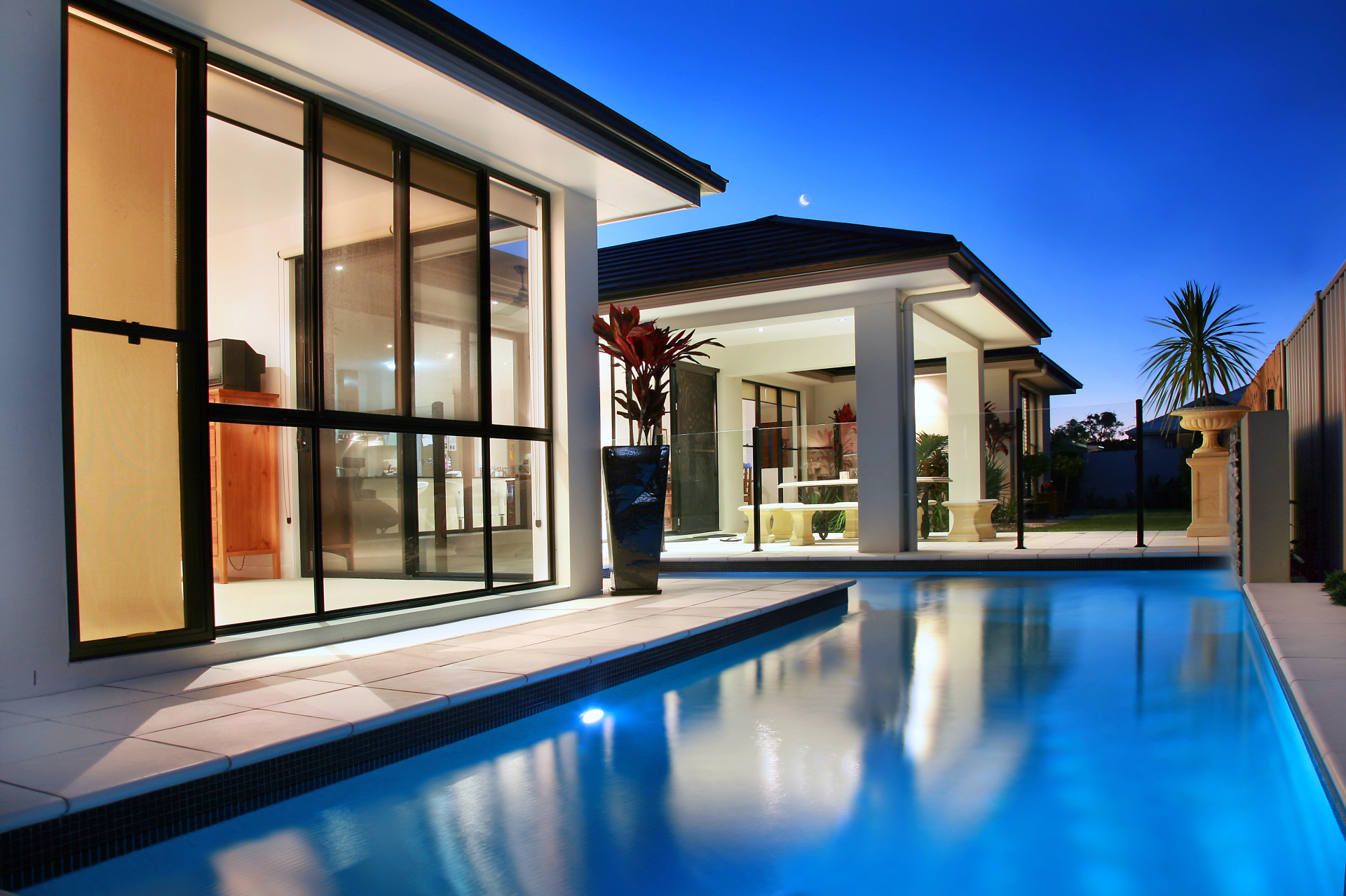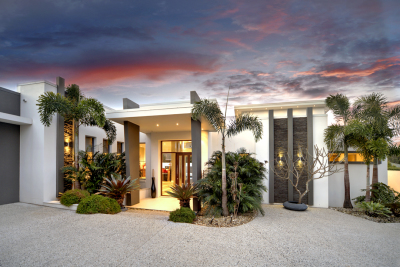 Plans & Site Maps
- Add a floor plan to your booking to enhance your marketing campaign.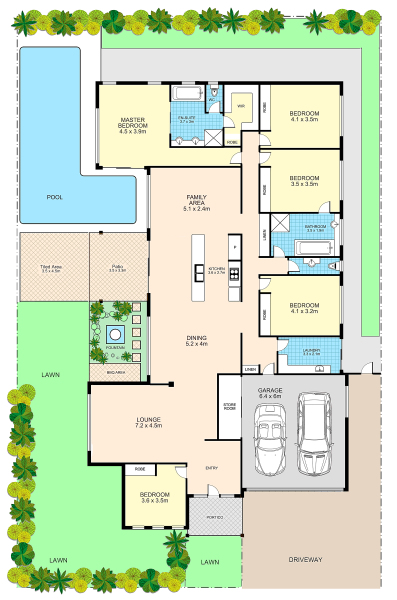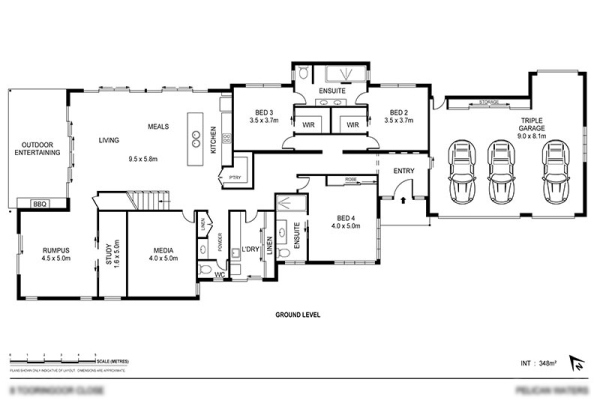 3D Floor Plans -Covert your 2D floor plans to creative 3D colour floor plans.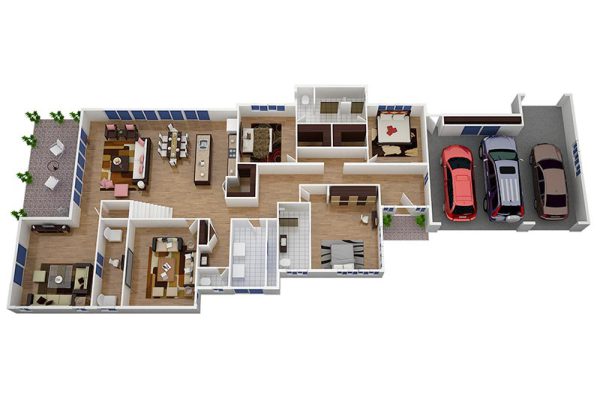 Digital Item Removal /Colour Change - Is there something in your photo ruining your shot? Let us digitally remove it. Add a new proposed colour scheme. Great for rental properties or cluttered homes.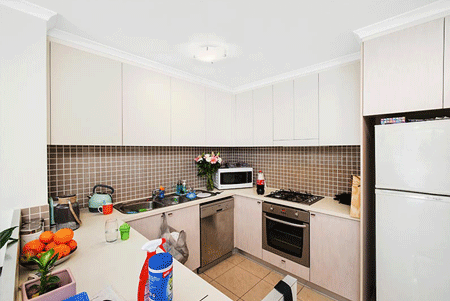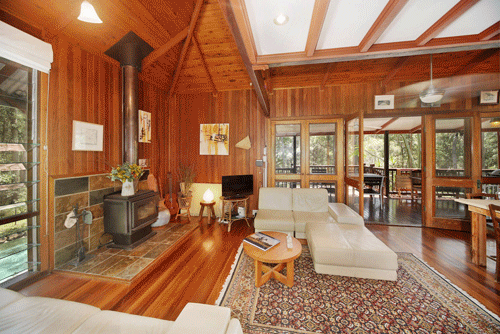 Virtual Tours
- Amazing 360 degree tours can be added to your interactive floor plan. Link your tours from room to room for a walk through.
Video Slide Show
- Engage your buyers with a virtual video slide show.  Add them to your interactive floor plan.
Video - 
Highlight your property with an amazing video featuring drone footage and a complete video walk through.
Drone video plus photo slide show
Agent intro/exit plus walk through video
Interactive Floor Plan - Combine your floor plan with your photography, video, 360 degree virtual tours and  video slide show to create for buyers the ability to have a 24/7 inspection of your property.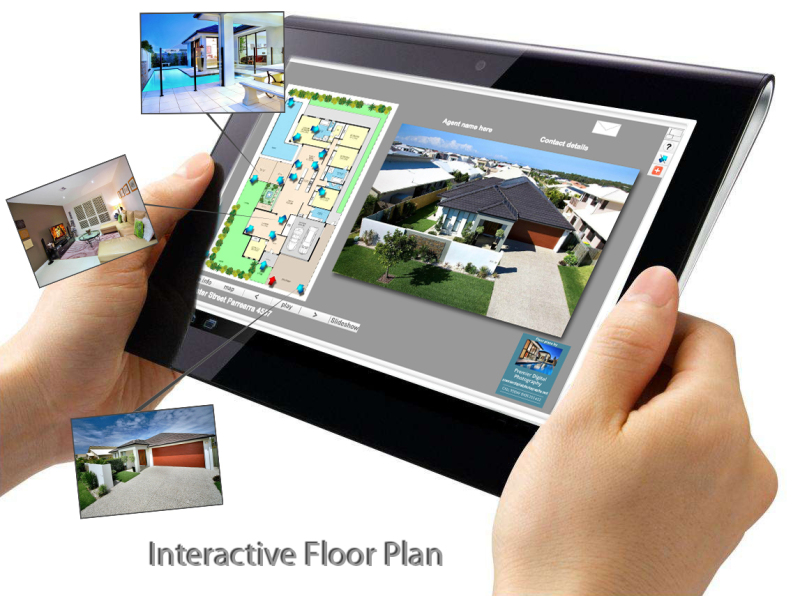 Location Shoots and Panoramic Images- Highlight your views with panoramic photos and add a location shoot to show all the local services and attractions.